EMERG News June 2021
New Members of EMERG
EMERG is pleased to welcome new members to the European ME Research Group
Professor Branislav Milovanović, University Clinical Center Bezanijska Kosa, Department of Cardiology,Neurocardiological laboratory, Belgrade, Serbia
Prof. Dr. Branislav Milovanović is a specialist in internal medicine - a cardiologist from Belgrade. He is employed at the Bežanijska Kosa Clinical Hospital, in the position of the head of the Neurocardiology Laboratory, of which he is also the founder. He is a professor of cardiology at the Department of Internal Medicine at the Faculty of Medicine in Belgrade. He studied at some of the world's best cardiology centers, in Germany, Great Britain, Italy and America.
In Serbia, he is one of the first to deal with neurocardiology , a new scientific branch that studies the relationship between the nervous and cardiovascular systems. He introduced new diagnostic methods: nonlinear cardiology, short-term and long-term analysis of RR variability with spectral analysis, cardiovascular reflex tests with spectral analysis, and real time continuous measurement of blood pressure.
Prof. Dr. Branislav Milovanović founded the Section of the Serbian Medical Association for the Autonomic Nervous System, as well as the Association for Neurocardiology of Serbia, which is the fourth such association in the world.
He is the author of a large number of scientific papers published in domestic and foreign journals of importance, as well as one monograph. He is the organizer of numerous professional gatherings, through which he brought some of the world's biggest names in cardiology to Serbia. He often visits as a lecturer by invitation at foreign congresses. During his career, he received numerous awards, including the American Hypertension Association Award.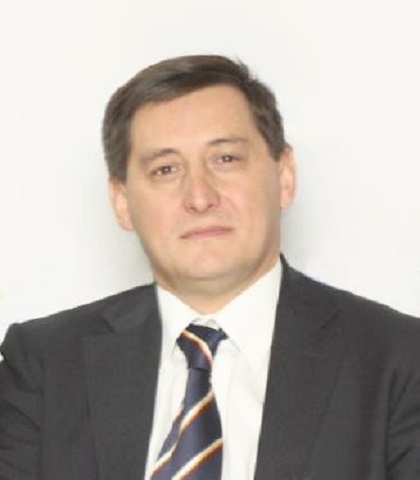 ---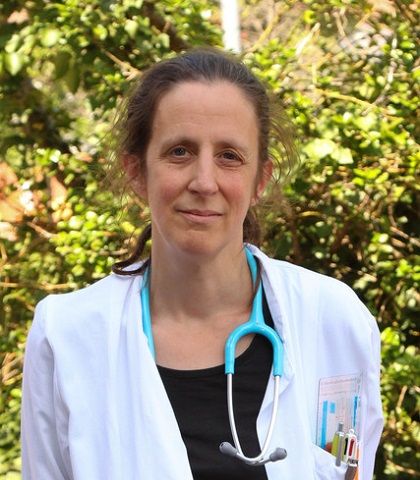 Professor Dr. Tanja Lange, Department of Rheumatology, University of Lübeck, Lübeck, Germany
After Medical School Prof. Lange combined her clinical training in Internal Medicine with basic research on sleep-immune interactions in healthy individuals in the frame of DFG-funded interdisciplinary consortia on sleep and (immunological) memory formation. After her board certification and habilitation in Internal Medicine, she started her clinical training in Rheumatology, received a professorship for psychoneuroimmunology and currently delineates brain-immune interactions in patients with systemic autoimmune diseases.
Source: https://northship.org/about-us/tanja-lange/
Read more:https://www.grk1727.uni-luebeck.de/people/associated-scientists/tanja-lange.html