European ME Research Group
A new vision of research into ME in Europe
The European ME Research Group (EMERG) is a network of European ME researchers who formed to collaborate and share knowledge in research into myalgic encephalomyeltis (ME).
The group is creating a strategy of biomedical research that will allow accumulation of data based on collaboration and sharing of experiences and knowledge, and will assist in expanding capacity of research leading to progress in developing a rapid pathway to finding cause(s) and treatment(s) for ME.
In addition the group is creating the infrastructure for joint European research into ME.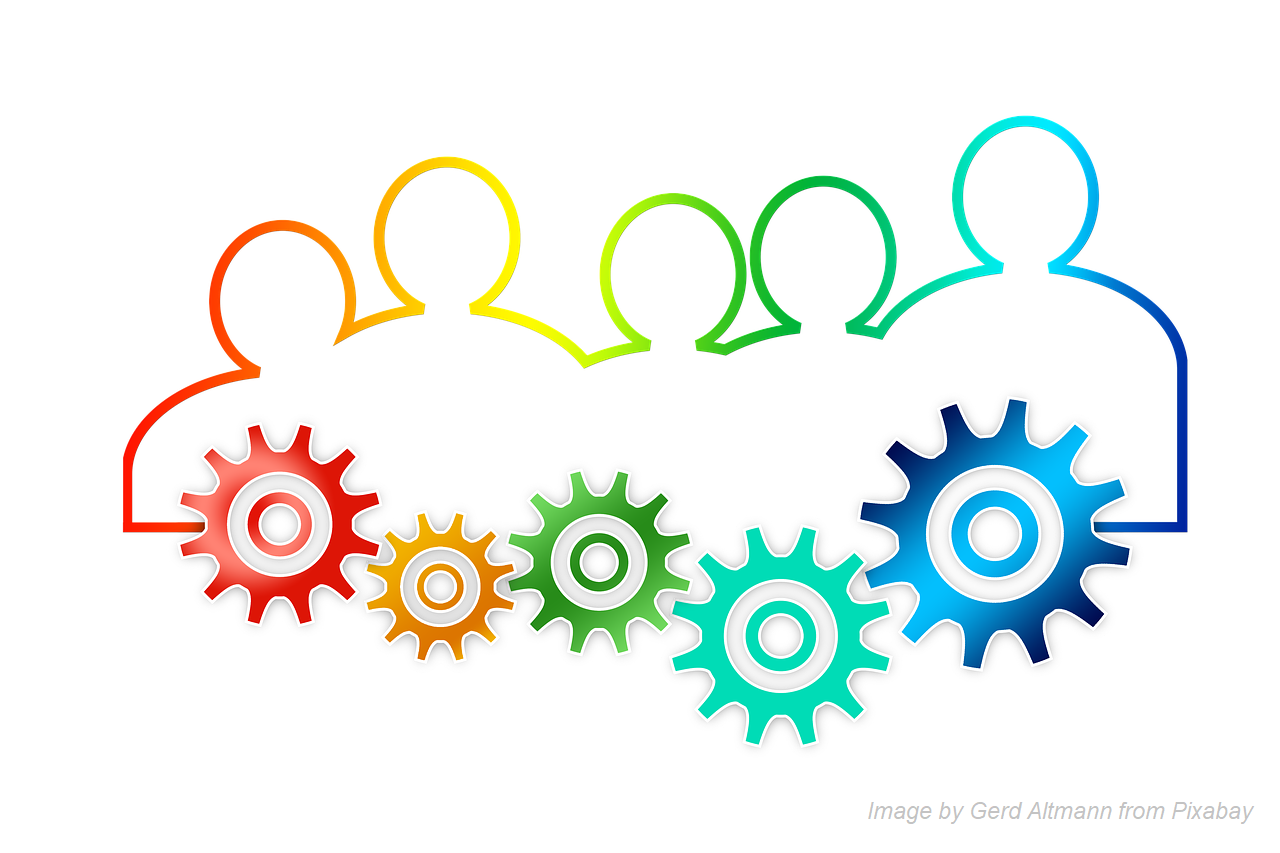 Who is Involved
The major European countries who conduct biomedical research into ME are working together in EMERG to establish a startegy of high-quality, coordinated biomedical research into ME.
EMERG cooperates with the clinicians in the European ME Clinicians Council (EMECC) and with European ME patient groups and charities within the European ME Alliance (EMEA) to provide a powerful combination of high-quality research, clinical expertise and patient participation.
The building of new research and the accumulation of shared data based on collaboration and experiences allows rapid progress in the building of a base of European fundamental research into ME. By collaborating across Europe we can harness the best talents from the best institutions who are intent on working together.
EMERG Research
EMERG research areas are being identified within a strategy of planned research.
In EMERG the following research is already occurring or planned:-
In Denmark immunological and mitochondrial research is being performed
In Finland sleep and autonomic studies and genome wide studiesare being performed.
In Norway genetics research is being performed as well as metabolomics and a clinical trial. Prospective epidemiological studies are proposed.
In Spain there is research on cell and molecular biology and in Sweden research is in the areas of imaging and biomarker discovery.
In UK a research programme has been established to understand the links between ME and the population of microbes that colonise the gut. A planned clinical trial will transplant the microbiota from healthy donors into participants with ME. A Centre of Excellence for ME is firmly established and there is research into causes and mechanism of ME.
As part of the EMERG strategy a joint research project between UK and Sweden has been created.
In Iceland infrastructure for ME research is being set up.
Read more on EMERG projects.
Recent/Upcoming Events
Involving EMERG
A summary of recent and planned events in which EMERG will participate.
These ncluded workshops andconferences.
The expertise of EMERG members means that the group can be a powerful influence when research expertise is required to determine correct research strategy into ME is required in Europe.
Part of the remit of EMERG will be to provide a strategy of research for ME in order to uncover treatmens and c auses.
Contact
Please use the form below to contact us
Comments on EMERG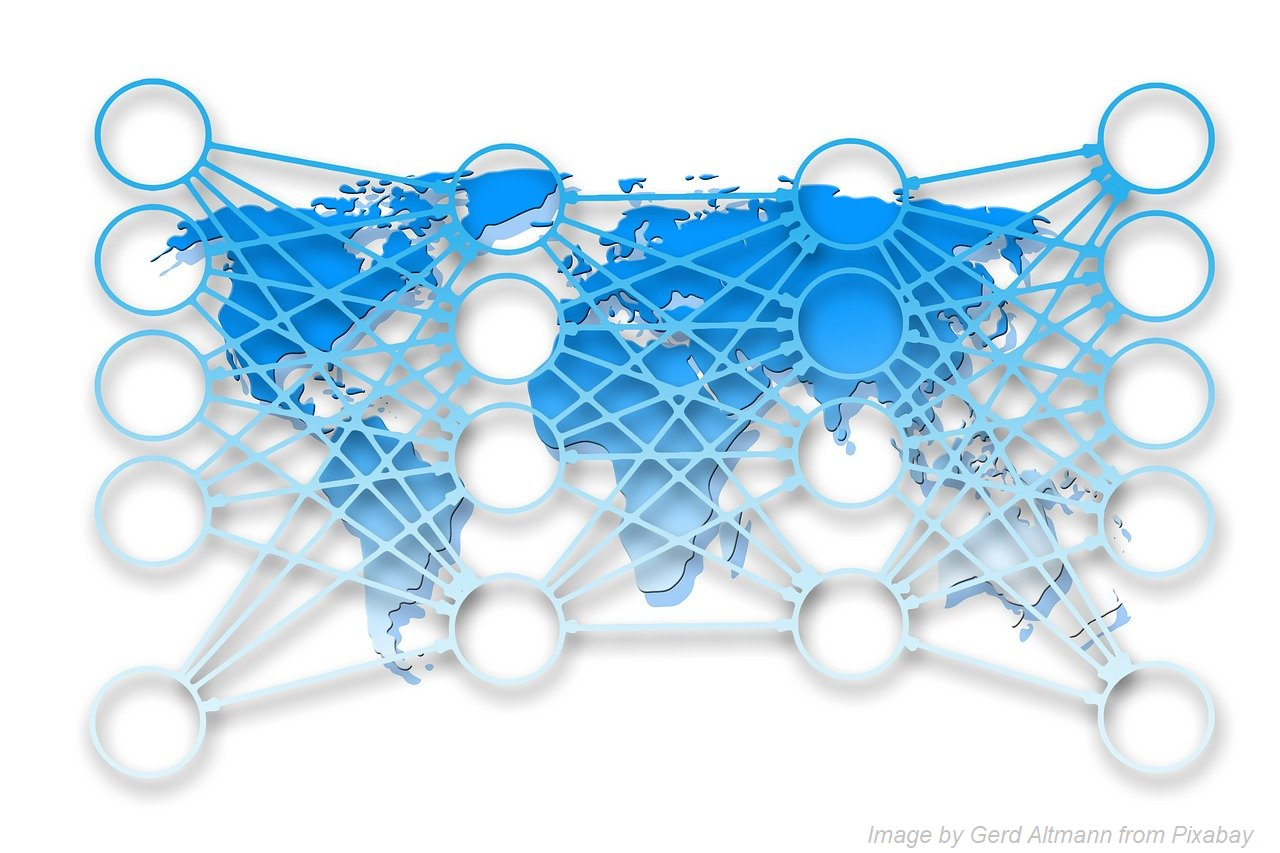 This is very exciting! I believe this move will jump Europe well to the lead in tackling the unanswered questions about ME.
The establishment of EMERG is very good news.
We and our members are glad to hear of this research development and the desire 'to work more cooperatively and effectively'.
Congratulations on the good work - a step forward for all ME sufferers
Congratulations and very best wishes for European collaboration in ME
exciting developments with EMERG. This collaboration promises to bring together many of the best researchers in Europe and to consolidate research findings and funding opportunities. Certainly the critical mass this will bring to ME research in Europe will be formidable. Congratulations
The formation of EMERG is indeed great news